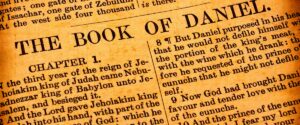 In the Christian calendar, the new year begins with the first Sunday of Advent. That is ...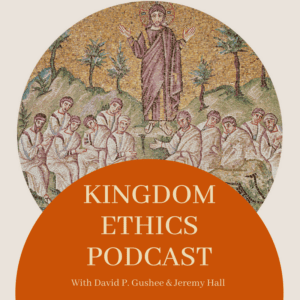 Kingdom Ethics Podcast
Discussions of ethics, leadership, and world issues from a Christian perspective distinctly informed by the teachings found in the Sermon on the Mount, with co-hosts David Gushee and Jeremy Hall.
The podcast is currently on hiatus, but click through for our series on "Why Following Jesus Is So Hard," and topical episodes on truth, covenant love, moral theory, forgiveness, David's journey with the church, and more.